Chemicals
Shell Chemical LP produces approximately 20 billion pounds of chemicals annually, which are sold primarily to industrial markets in the United States.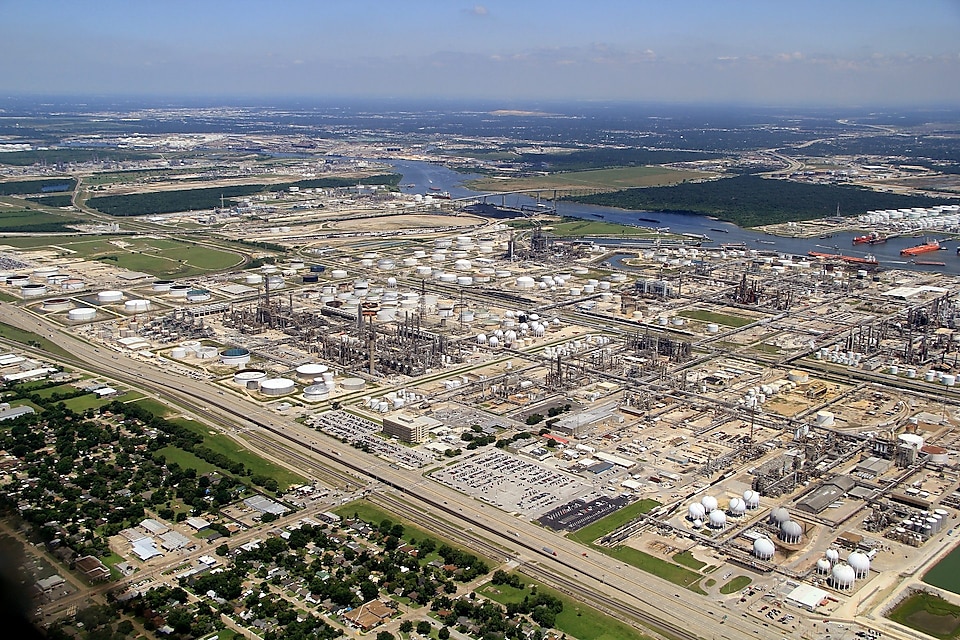 The product portfolio includes ethylene oxide/ethylene glycols, higher olefins and derivatives, lower olefins and aromatics, phenol/acetone and nonene, and solvents, which are used in many consumer and industrial products and processes. Our major U.S. manufacturing facilities are located in Alabama (Mobile), Louisiana (Norco and Geismar) and Texas (Deer Park).
Chemicals-related technology activities in the United States are centered the Shell Technology Center Houston.
Contact Shell Chemicals
Telephone: 1-855-697-4355
Email address: HOU-OSP-Chemicals-CRC-Americas@shell.com
Manufacturing Locations in the United States